Every year, Lana Tour offers FAM TRIPS to show our best products and the quality of our services. These FAM Trips give you an excellent opportunity to discover Vietnam, to enrich your knowledge of this fascinating country, and to return as a travel specialist in Vietnam.
The benefits of a FAM Trips with Lana Tour include:
+ Quality Control - The answers to your questions about the level of our services
+ Peace of Mind - The assurance that our customers will be in good hands
+ New knowledge - Through careful organization of your stay and the extensive knowledge of our local guides, you will sell a tour in Vietnam with assurance
We are pleased to invite travel professionals to join our tours by choosing the program that best suit your needs and availability from the selection circuits below.
---
Signature Vietnam( 8-17JUN2016)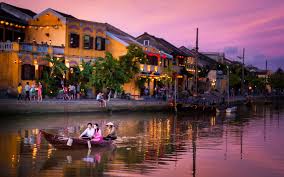 Experience exquisite joys of a customized, 10 day guided tour of Vietnam to capture the best of the country has to offer. Start the tour in colonial Hanoi which was once called the ' The Paris of The East" and explore stunning jagged limestone karsts of Ha Long Bay was the film location of the Indochina. Enjoy Danang and Hoi An where secluded white sand beaches and charming ancient town await. Visit the sprawling metropolis of Ho Chi Minh City, then experience the mighty Mekong river on the traditonal sampan.

The North West Vietnam Trip( 15-23SEPT2016)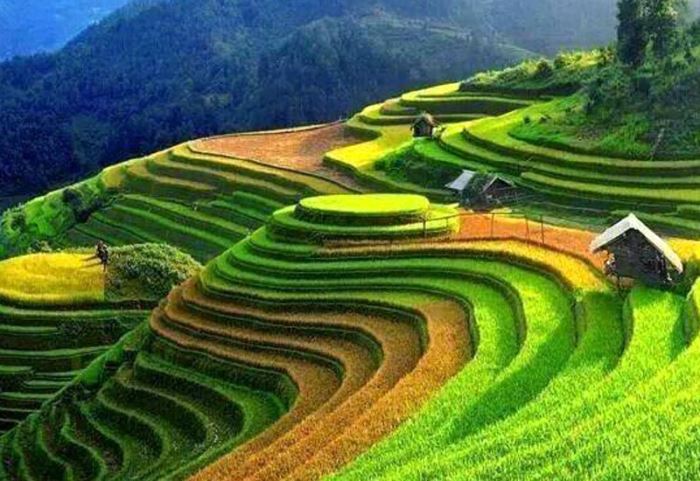 The North West Vietnam is dominated by the mountain chain of Hoang Lien Son, offers grand and un forgettable performances. Sumptuous, the road runs over vertiginous cliffs. Few visitors to venture too far north. Hoang Lien Son, to among the most beautiful rice fields of Vietnam, tea fields, wooden houses with warm colors, many ethnic groups still wearing their traditional costume. Bac Ha market or better still that of Dong Van. The inevitable return Halong Bay. A grand tour of North West Vietnam is mostly complete.

Highlights of the South( 13-16thJun2016)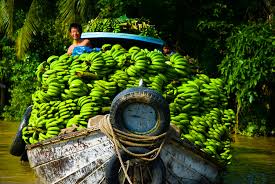 Enjoy an insight into Southern Vietnam with this 4 days/ 3 nights journey, taking in Ho Chi Minh City, previously known as Saigon, where you can enjoy this sprawling urban wonder which blends old and new beautifully. Travel to the outskirts of Ho Chi Minh City to visit the unusual Cao Dai Temple at Tay Ninh and explore the historic Cu Chi Tunnels. Drive through the countryside to the colorful, whimsical building which is home to the eclectic Cao Dai religion. ... The journey then heads to The Mekong Delta, an epic network of meandering tributaries full of colour and life. The journey then continues back to Ho Chi Minh City

Vous êtes le Responsable des Ventes et du Marketing, Directeur des Ventes, ou Directeur des Opérations de votre compagnie et souhaitez vous joindre à notre prochain FAM Trip? Écrivez-nous sur info@lana-tour.net ou remplissez ce formulaire: