Siem Reap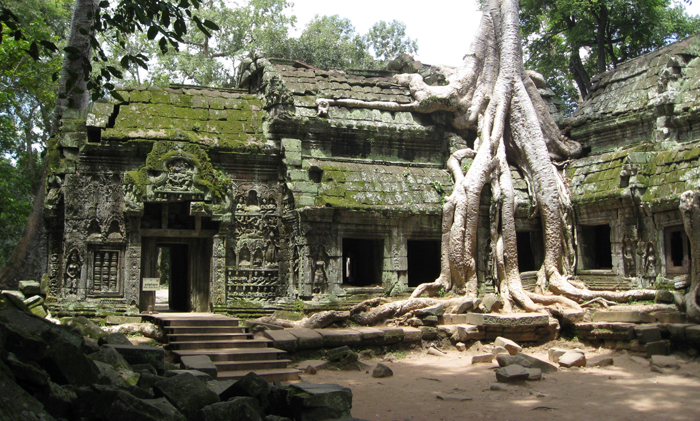 Siem Reap means defeat Siamese and evokes a battle between the Siamese and Khmer armies which saw the victory. The province was returned to Cambodia in 1907, after more than a century under Siamese control.

Siem Reap is the capital of the province, about ten kilometers from the Angkor archaeological complex. All travelers visiting the temples of Angkor must stay in this city.

Crossed by a river, the city is quite charming and quiet even though it has the largest number of hotels in the country. Siem Reap is accessible from Phnom Penh by road (three hundred kilometers, six-hour drive) and seasonal high water, the Mekong via the Tonle Sap. It is also served by numerous daily flights from Phnom Penh, Bangkok, Saigon, Hanoi and Luang Prabang.

Siem Reap offers all hotel categories, from the most modest to luxurious. Many structures charming possible to have a pleasant stay, especially as a wide choice for restaurants and bars. The nightlife is bustling Siem Reap.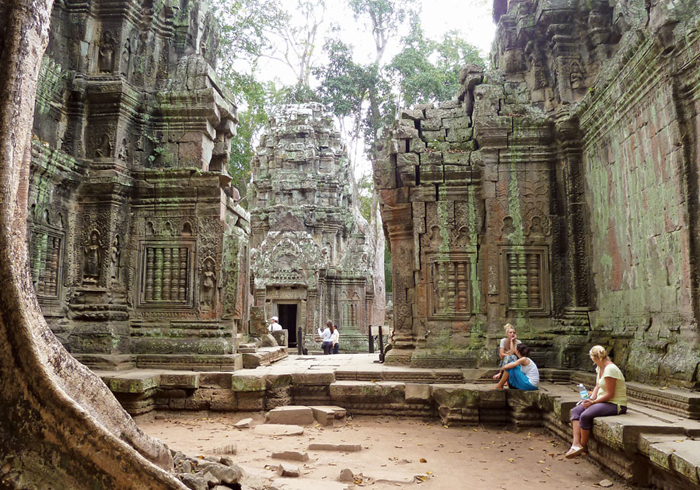 This is from the Siem Reap Angkor tours and floating villages on the Tonle Sap are organized. Inside the city, Angkor National Museum is the main site to visit. It is here that are exposed iconic works of art of the ancient Khmer kingdom and models of temples. Visiting this museum is a perfect introduction to the Angkorian civilization and Khmer art, highly recommended before going to the temples of Angkor.